SCHOOL OF BOLLYWOOD MUSIC ANNOUNCES
COLLABORATION WITH S&V STUDIO.​
S&V Studio opened up in late 2017. This studio was designed by one of the world's leading acoustic consultancy specialists "Martin Pilchner" from Pilchner Schoustal. The studio facility comprises of three state of the art studios supporting all formats of audio post-production workflow. It is equipped with the latest and some of the best hardware and software units available in the market. 
Music Production Courses in Mumbai
software & hardware you will learn on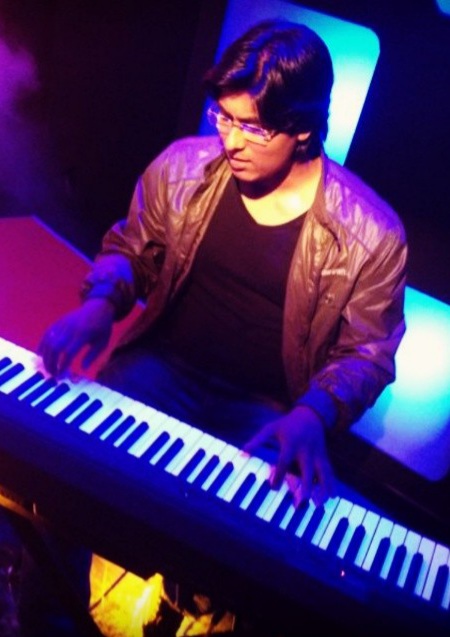 Dept - Music Theory and Music Production
Industry Experience – 15+ years
Piano – Grade 8 (Trinity College London)
Known for –
T-Series's "Tera Ishq Jee Paun" (Composer/Arranger)
"Men Will Be Men" (Asst. Sound Engineer)
Mumbai Music Institute (Educator)
Multitude of Youtube Cover Songs (Producer)
Khar Gujarat Research Society (Educator)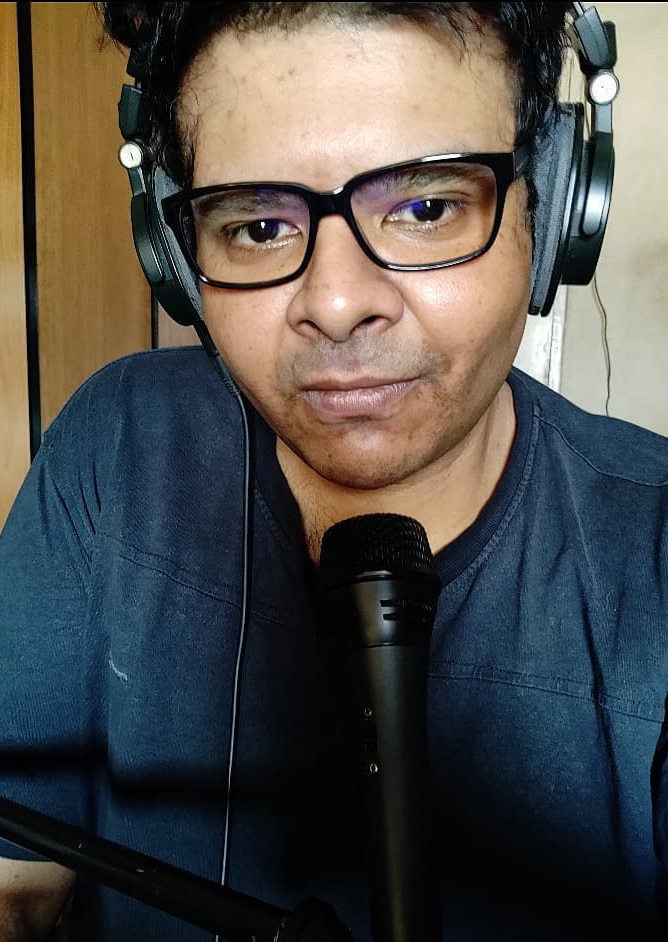 Industry Experience – 22+ years
Known for –
EMI Music, Warner Music, Universal Music, Ameen Sayani Productions, Strumm Entertainment
Audiofile Studio (Mumbai), Western Outdoor Studio (Mumbai), Postation Studio (Mumbai)
Mumbai Music Institute (Educator)
Seam Edu, Pune (Visiting Faculty)
Music Production Courses India
School of Bollywood Music Review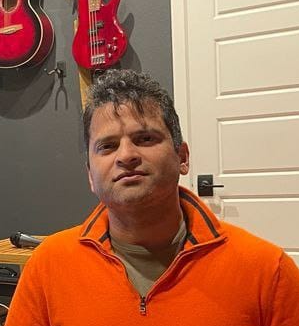 "In my honest opinion, this is the music production course in Mumbai, you need to attend if you are serious about your musical journey to become a professional artist, if you work as hard as they do, nobody can stop you to become what you want to be, their course covers all areas for sure. I specially like to thank our Music production courses teacher , Arijit Sir for his superb knowledge and the sincerity he shows in teaching. Thanks again for giving me this opportunity to learn online, since I live abroad."
"Came to know about School OF Bollywood Music from some of my established fellow Musicians and friends .For someone like me, being a Vocalist gaining knowledge about music, its production arrangement mixing techniques, editing, background scoring and various other aspects had become very important. After joining SBM, I have learnt a lot of new concepts and I am constantly improving, must say I have really had a satisfying overall experience here."

"Our mentor Arijit Sir guided us deep each and every time, such fun learning sessions to teach new concepts and new angle of creating music. Before going to SBM, I was not really sure, whether opting for online music production classes in mumbai will work for me. As time passed and learning through all the theory and practicals, I would say I really took a good shot and feel lucky to be part of this family."

"The atmosphere is very positive and motivational for people who truly wants to learn music and make a career out of it. It was really a great experience learning with such friendly faculties who always helped me in clearing my doubts and confusions. I am really thankful to SBM, their administrative staff and the faculties."

"This was probably one of the greatest experiences of my life, I have enjoyed studying at SBM and there has been constant support from trainers and the administrative staff. I enrolled for the Music Production Course and it's been a great learning experience with lots of hands-on-training on the best DAW's and real life projects."