SCHOOL OF BOLLYWOOD MUSIC
Education Facilities Partners
Island City Studio's is a complete Audio, Music Production and Post Production Facility for the next generation of Audio and Music professionals. The Studio is equipped to provide a unique & creative environment to facilitate the development of a fresh, new and revolutionary wave of music in the independent, advertising and film industry in this country. The motive is to provide musicians,composers and sound engineers with all the correct tools and infrastructure to deliver their vision to the best of the ability.
S&V Studio opened up in late 2017. This studio was designed by one of the world's leading acoustic consultancy specialists "Martin Pilchner" from Pilchner Schoustal. The studio facility comprises of three state of the art studios supporting all formats of audio post-production workflow. It is equipped with the latest and some of the best hardware and software units available in the market. 
Music Production Courses in Mumbai
software & hardware you will learn on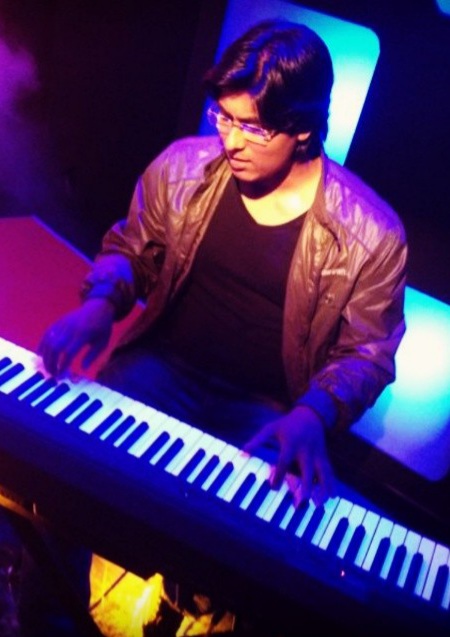 Dept - Music Theory and Music Production
Industry Experience – 15+ years
Piano – Grade 8 (Trinity College London)
Known for –
T-Series's "Tera Ishq Jee Paun" (Composer/Arranger)
"Men Will Be Men" (Asst. Sound Engineer)
Mumbai Music Institute (Educator)
Multitude of Youtube Cover Songs (Producer)
Khar Gujarat Research Society (Educator)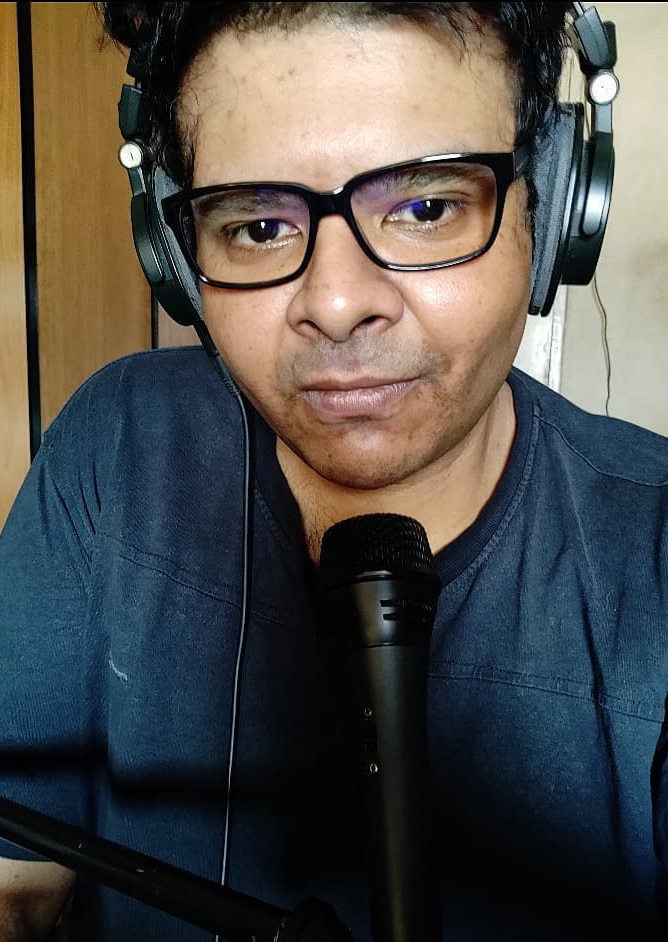 Industry Experience – 22+ years
Known for –
EMI Music, Warner Music, Universal Music, Ameen Sayani Productions, Strumm Entertainment
Audiofile Studio (Mumbai), Western Outdoor Studio (Mumbai), Postation Studio (Mumbai)
Mumbai Music Institute (Educator)
Seam Edu, Pune (Visiting Faculty)