School of Bollywood Music - Sound Engineering Courses in Mumbai
Welcome to our sound engineering courses design by School of Bollywood Music Mumbai specially for you, where you can find information about our top-notch sound engineering courses designed to help you master the art of audio production.
Our sound engineering courses are ideal for individuals who are passionate about audio production and looking to make a career in the music, film, and television industry.
Our sound engineering courses are taught by experienced professionals with years of experience in the audio production industry. They will provide you with hands-on training in the use of state-of-the-art equipment and software used by industry professionals.
At our sound engineering courses, we offer both online and on-campus training, so you can choose the format that best suits your learning needs. Our curriculum is constantly updated to keep up with the latest trends and technologies in the audio production industry. You will learn how to use digital audio workstations, microphones, mixers, and other equipment to create professional-quality audio productions.
Upon completion of our sound engineering courses, you will have the skills and knowledge necessary to launch a successful career in the sound engineering industry. Our students have gone on to work in a variety of profiles, including recording studios, film and television production companies, and live sound companies.
If you're ready to take your passion for audio production to the next level, enroll in one of our sound engineering courses today!
Scope of Sound Engineering
Are you looking forward to make a career in sound engineering? Do you want to know more about what sound engineering is and the opportunities it presents?
Sound engineering is a field that has seen significant growth in recent years, thanks to the rise of digital media and advancements in technology. Sound engineers play a crucial role in the music, film, television, gaming, and broadcasting industries, ensuring that sound quality is top-notch.
Sound engineering involves recording, editing, mixing, and mastering sound to produce high-quality audio. This process requires a deep understanding of acoustics, sound theory, and the technical aspects of sound equipment. Sound engineers are responsible for capturing and enhancing sound, creating sound effects, and balancing audio levels to create a seamless listening experience for audiences.
Sound engineering presents a wide range of career opportunities. From music production to live sound mixing, film sound design to audio engineering for games, sound engineering is a versatile field that offers many exciting career paths. With the rise of podcasting, virtual and augmented reality, and other forms of immersive media, the demand for sound engineers is only growing.
To pursue a career in sound engineering, you'll need a strong foundation in math, physics, and computer science, as well as a passion for music and sound. A diploma or certification course in sound engineering or a related field can be helpful, but many successful sound engineers have learned through hands-on experience and internships provided by School of Bollywood Music.
A sound engineer designs and manages outputs and sound levels, takes care of handling physical sound equipment like microphones and amps and is responsible for the technical side of a live performance or a recording.
Among others, a sound engineer is responsible for the following activities:
Sound Design
Pitch Correction
Recording
Editing and Mixing
Mastering
Career Opportunities in Sound Engineering
If you're looking to step into the Sound Engineering field, then School of Bollywood Music is here to help you in a variety of fields such as advertising firms, animation, radio stations, movies, multimedia, gaming, and more.
Sound Engineering Career Path / Jobs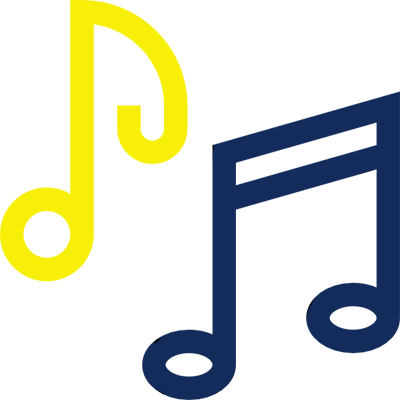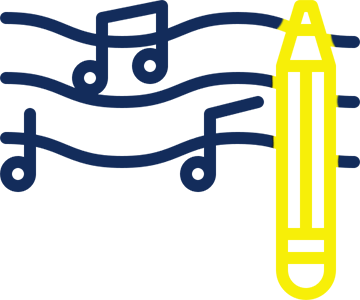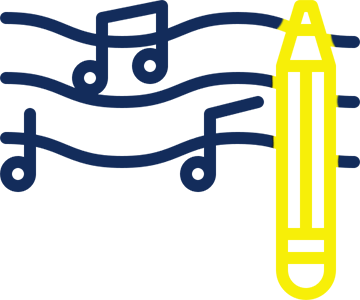 Advanced Sound Engineering